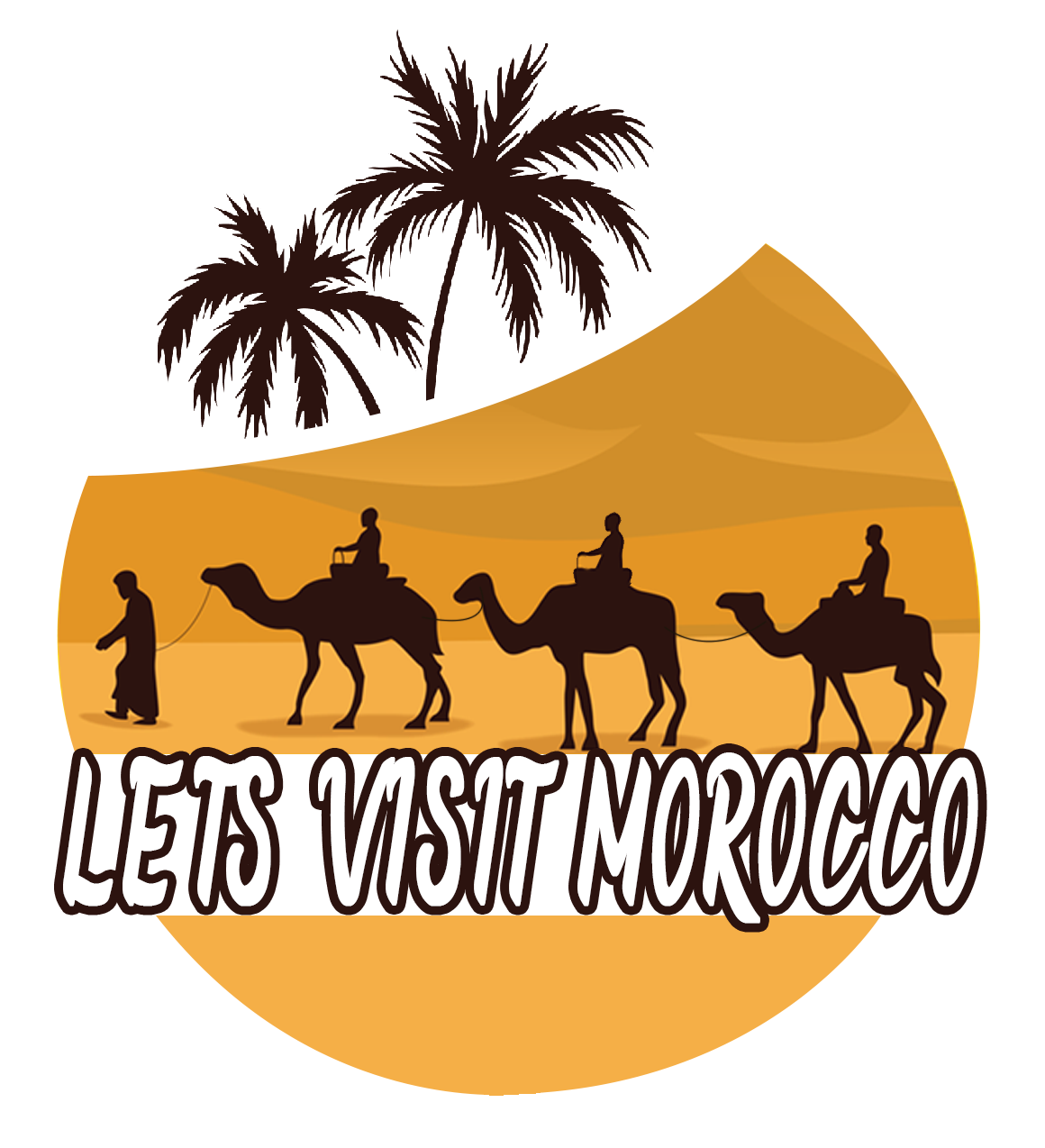 THE SPECIALTY OF OUR AGENCY IS TAILORED TOURS THROUGHOUT MOROCCO.
Our agency works with customers from all over the world, in order to provide personalized trips to suit your needs. You can choose one of our many scheduled trips that can have as a starting point either Marrakech, Fez, Casablanca or other cities. Our Morocco tours will allow you to experience the true genuine Moroccan culture, which will be an experience that stays with you for a lifetime. Starting from the desert trips, the camel rides, the mint tea and the imperial cities: you won't feel a second of boredom in Morocco!
Morocco is a land of contrasts that will not cease to amaze you with all the hidden jewels it has to offer. Its breathtaking landscapes and mesmerizing imperial cities will leave you speechless. Overall, if you have the opportunity to visit Morocco you shouldn't skip it no matter what!
The diversity of Morocco's geography, geology, weather, and culture makes it one of the most popular and most suitable filming destinations. The variety of spectacular landscapes, the array of stunning lights, and the of multiplicity of architectural wealth make Morocco an extremely appealing scenery for film productions.
Travelling with us is a guarantee to experience and explore the origin roots of Morocco with complete safety and comfortable under good hands.
Our team is ready to serve you at any start point of Moroccan airports. Thanks to our experience and professional team, we do our best to make your stay as pleasant as possible. The most our team have been ivolved in tourism servel years ago, which made them take it to thier heart and that makes us stand equally as professional operators in Morocco.
Welcome to Morcco!
Contact Us for more information!
⇒ Bring your passport
⇒ Register with your embassy
⇒ Always have local cash
custom morocco tours & desert activities
Us offer the best Morocco Desert Tours and Merzouga Activities to suit your needs and requirements.
friendly & knowledgeable guides
Our team Guide will make that you are comfortable and safe during your Trips in Morocco while you are exploring the most sightseeing of magic Morocco.
excellent custumer reviews
Our tours are recommended by our satisfied and happy clients on Tripadvisor.
Expert local berber team
Our team will be by your side 27/7 to answer your questions about Morocco clearly and help you to choose your suitable tour in Morocco.
letsvisitmorocco@gmail.com