Best Quads and Buggys in Morocco
We offer you the possibility to travel and get to know Morocco in a totally different way, always with a special respect for nature and its inhabitants, riding on tracks and trails at the right speed. It is not a test of speed, but to approach and get to know beautiful landscapes, sometimes inaccessible, in a different way.
You can do everything from small excursions to longer routes of several days. Just tell us what you feel like and live your own adventure.
Use this page to tell us when you want to come, what you should visit, the details of a tailor-made vacation you have in mind, the accommodation you want (if any), and any special requirements you may have… Fields marked with (*) are mandatory.
3 Days Tour From Fes To Marrakech
4 Days Tour From Marrakech To Fes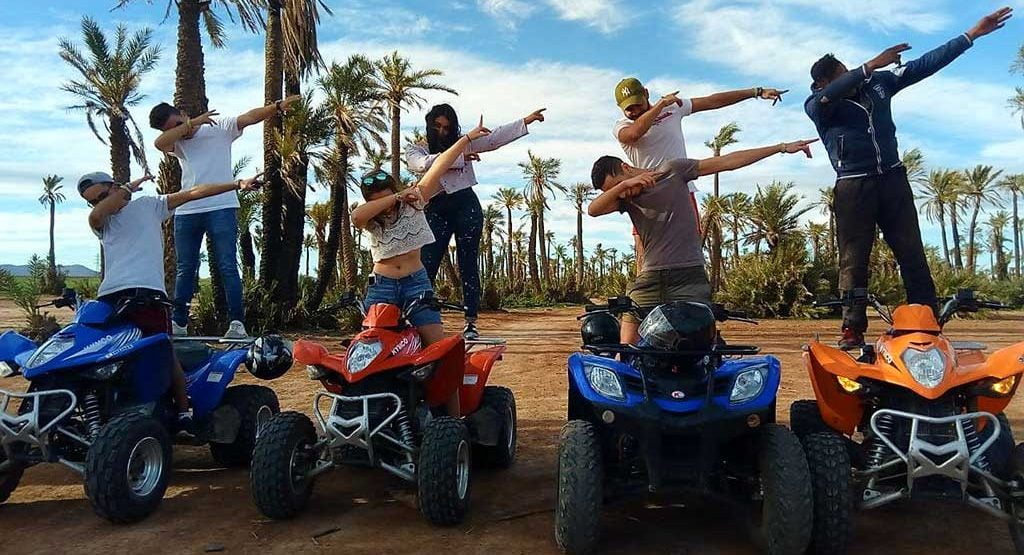 5 Days Tour From Marrakech To Fes
7 Days Tour From Marrakech To Desert