Dare to live the life you've always wanted
Let's Visit Morocco agency works with customers from all over the world, in order to provide personalized trips to suit your needs. You can choose one of our many scheduled trips that can have as a starting point either Marrakech, Fez, Casablanca, or other cities. Our Morocco tours will allow you to experience the true genuine Moroccan culture, which will be an experience that stays with you for a lifetime. Starting from the desert trips, the camel rides, the mint tea, and the imperial cities: you won't feel a second of boredom in Morocco!
Morocco is a land of contrasts that will not cease to amaze you with all the hidden jewels it has to offer. Its breathtaking landscapes and mesmerizing imperial cities will leave you speechless. Overall, if you have the opportunity to visit Morocco you shouldn't skip it no matter what!
THE SPECIALTY OF OUR AGENCY IS TAILORED TOURS THROUGHOUT MOROCCO.
The diversity of Morocco's geography, geology, weather, and culture makes it one of the most popular and most suitable filming destinations. The variety od spectacular landscapes, the array of stunning lights, and the multiplicity of architectural weather make Morocco an extremely appealing scenery for film productions.
Traveling with us is a guarantee to experience and explore the original roots of Morocco with complete safety and comfortable under good hands.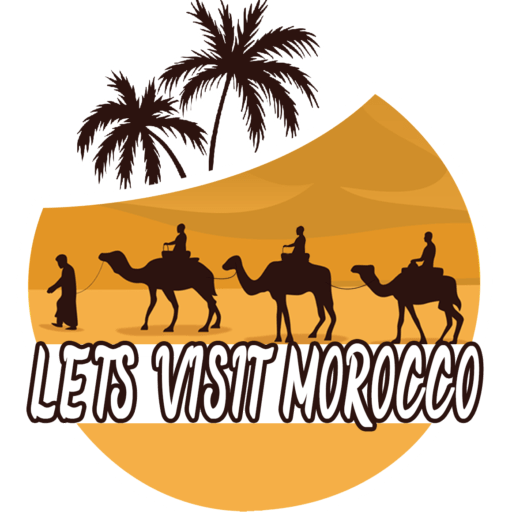 4-days-3-nights-from-marrakech-merzouga-to-fes
Our 4 days 3 nights from Marrakech trip will start at Marrakech, from which we will depart towards Ouarzazate…
country-in-12-day-adventure-tour-from-casablanca
Our trip will start by coming to pick you up from Casablanca airport, then transferring you to the hotel…
fes-to-marrakech-desert-tour-5-days-4-nights
We will start our 5 days trip towards the desert from Fez to Marrakech, by driving past the beautiful town…
12 Days Morocco grand tour from Fes
Our trip will start after your local guide comes to pick you up from the airport or from your accommodation…

8 DAYS TOUR FROM CASABLANCA IMPERIAL CITIES
For the first day of our tour, we will leave Casablanca after having breakfast, to head to the city of Rabat…

15 DAYS FROM TANGIER TO MARRAKECH VIA SAHARA DESERT
We will begin this 15 days trip by picking you up from the accommodation…

DAY Trips in Morocco
Whether you are looking for a sunny golden beach to relax, a mountain with green landscapes where you can connect with nature, or an old city that looks straight out of a fairytale, Morocco is the perfect place for you. You can go out and explore and go looking for adventure, or you can simply enjoy a calming atmosphere to relax. The sky's the limit!
Excursion to atlas mountains trip will start at Marrakech, from which we will depart towards Ouarzazate, which is a city known for its calmness…
This excursion from Marrakech will be dedicated to exploring Morocco's most important waterfall site, The Ouzoud waterfalls, with the help of our experienced team members.
Excursion to Essaouira has a lot of activities that you can do during your stay in Essaouira (previously known as Mogador), like visiting the Wood Crafts Museum or getting a panoramic view from the old…
"Expectation vs. Reality" the line I want to describe about Morocco.😊 At first, I don't have high expectation about the country but when I landed on it, I felt "WOW". I felt like I am in my comfort zone. The travel agency is so accommodating and friendly…
Morocco worth a visit more than looking at pics or videos. Amazing food, accommodations and wonderful sightseeing and World Heritage sites. Highly recommended!!!
Come travel, explore and discover Morocco!!!
Visiting Morocco was in our list since a long time ago. And when deciding to go, we came across this company which was recommended by a friend of ours, they answered our questions very quick and we paid the deposit via PayPal. We were picked up on time decided by our guide..
10%

OFF
for group tours, explore the original of Morocco
15%

OFF
for students, discover the top-rated destinations in Morocco
⇒ Bring your passport
⇒ Register with your embassy
⇒ Always have local cash